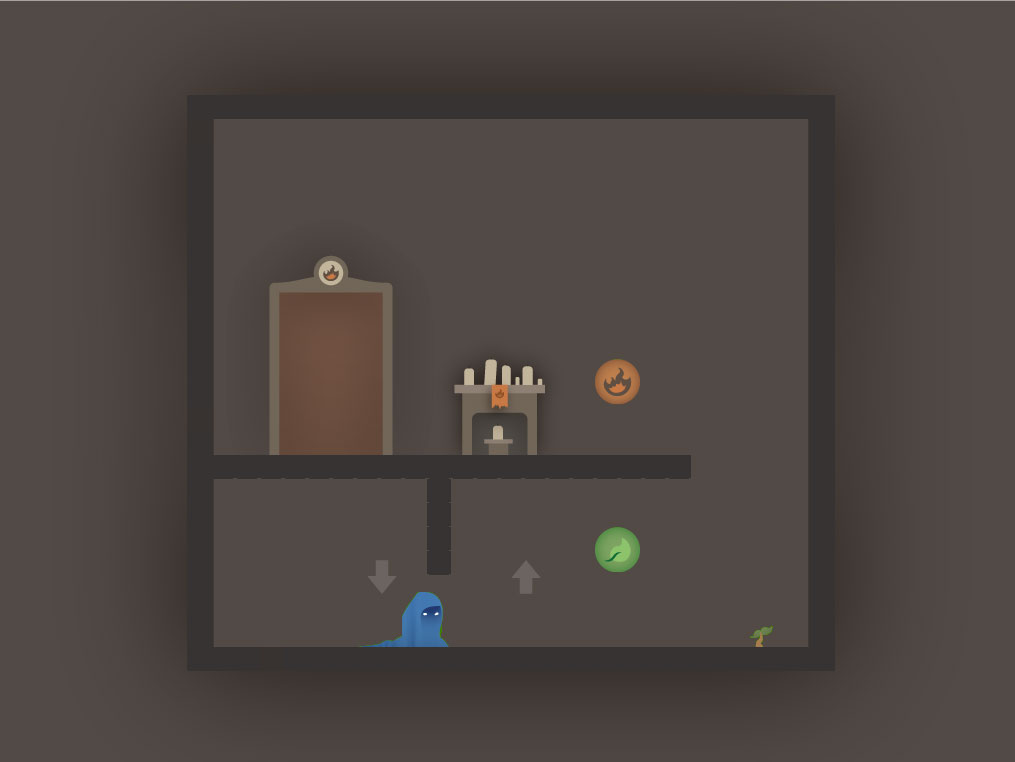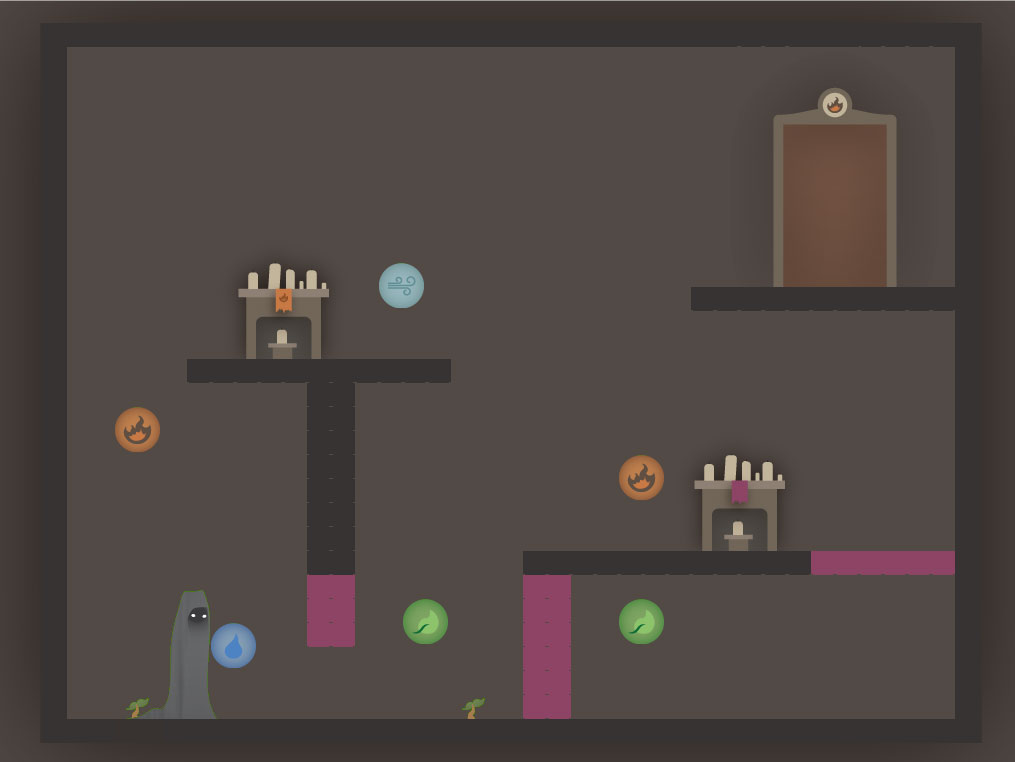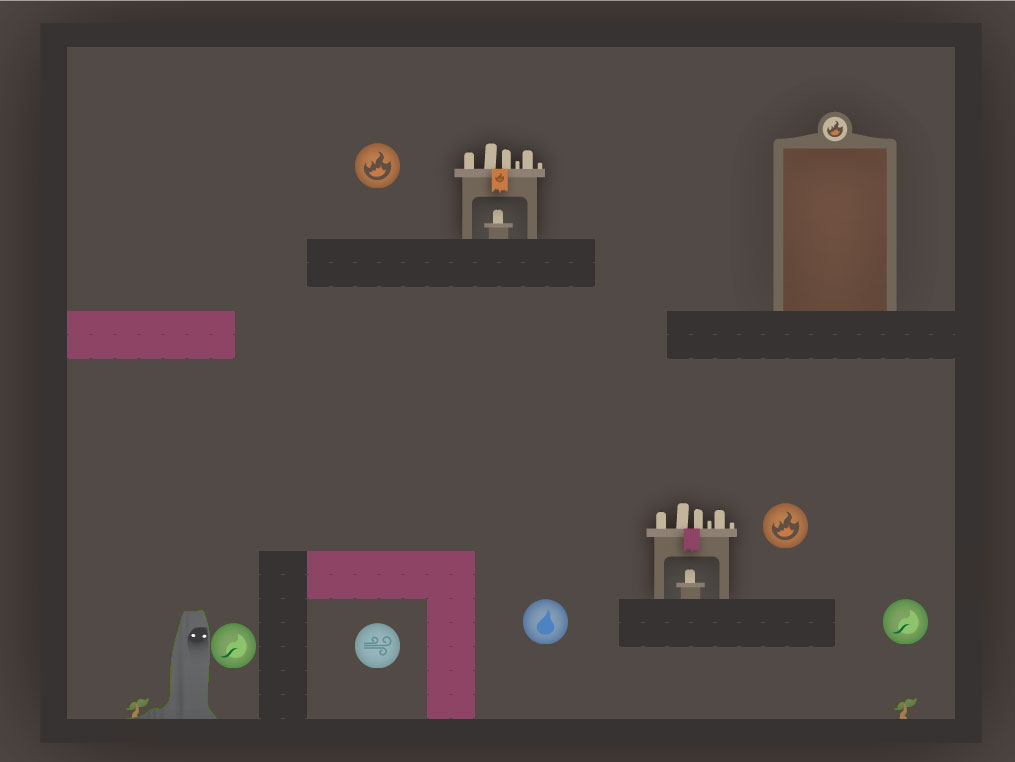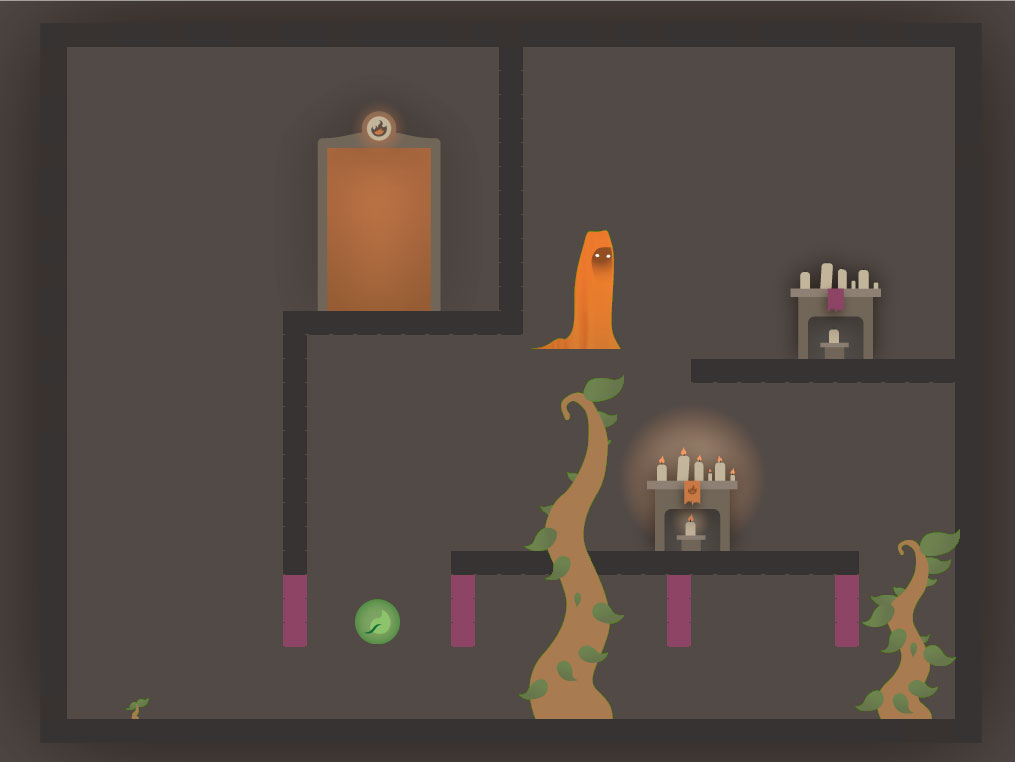 Class:
Play

Brief:
Create a game around the theme "problem solving."

Personal Goal:
This was my first experience with creating a game on my own. I created the concept, visual assets, and level design. I put it together in Game Maker. There isn't a playable version online, although I've uploaded the file for downloading if you'd like to play and have Game Maker on your system.

Time Span:
One week

Medium:
Visuals: Adobe Illustrator
Coding: Game Maker
You can download the Game Maker file here (2MB)
Heart Invaders
Global Game Jam SF 2013
iTunes Link, Global Game Jam page

Pitch:
Heart Invaders is a castle-defense game that takes place inside the heart of a man that primarily eats junk food. By controlling swarms of nanobots, you must insure that he stays alive despite his own best efforts to thwart his health.
Involvement:
Ideating, planning, visuals / art, code assistance
Time Frame:
This app was conceived, built, and polished within the 48 hour time frame of Global Game Jam 2013.